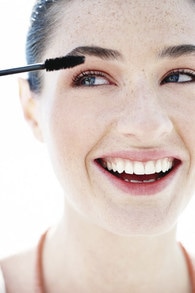 Makeup Services

Often it's the small details that make the most difference in beauty. Using the right product, having the right tool for application, or even taking a few extra minutes to blend well.
Let me show you how.

Whether it's a Makeup Bag Makeover or a Touchup Party before a Girls Night Out, or a teen makeup lesson, let me bring my artistry to you.

I also offer private lessons to those wanting to perfect their own makeup skills.

Contact me for pricing and scheduling.